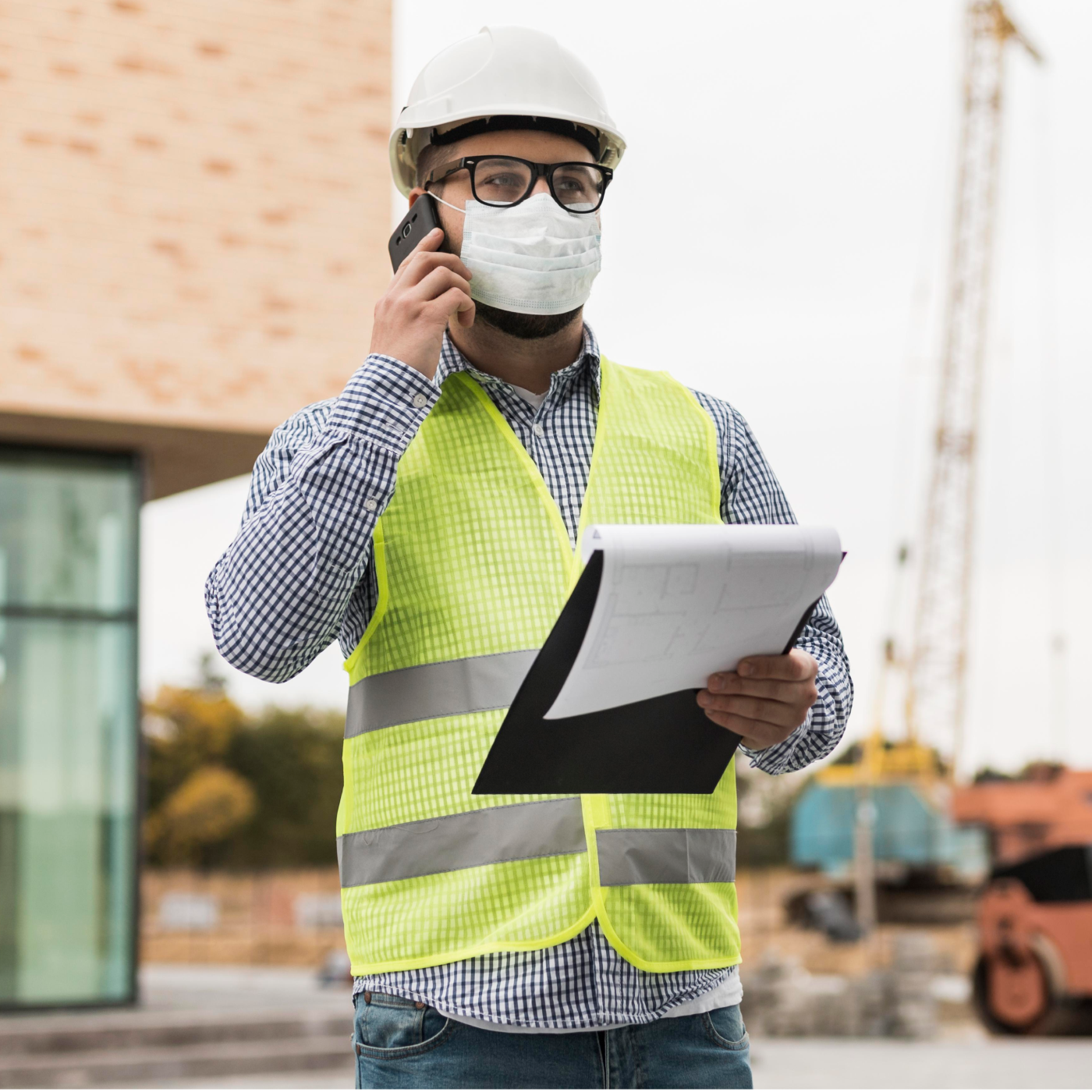 Bli bedriftskunde
Vi står også til rådighet hvis du ønsker en helhetsløsning for brukte mobiltelefoner. Det er både både et miljøvenlig og rimelig alternativ for dine ansatte. Våre bedriftskunder inkluderer banker, universiteter, kommuner og lokale selskaper.

✓ Vi skaffer den modellen du ønsker å gi ansatte.
✓ Rabatt ved store kjøp
✓ Gode betalingsvilkår.
<tc>Innovation Norway has contributed funding to Greenphones because they have a concept that can be one of many measures to contribute to a sustainable and circular economy.</tc>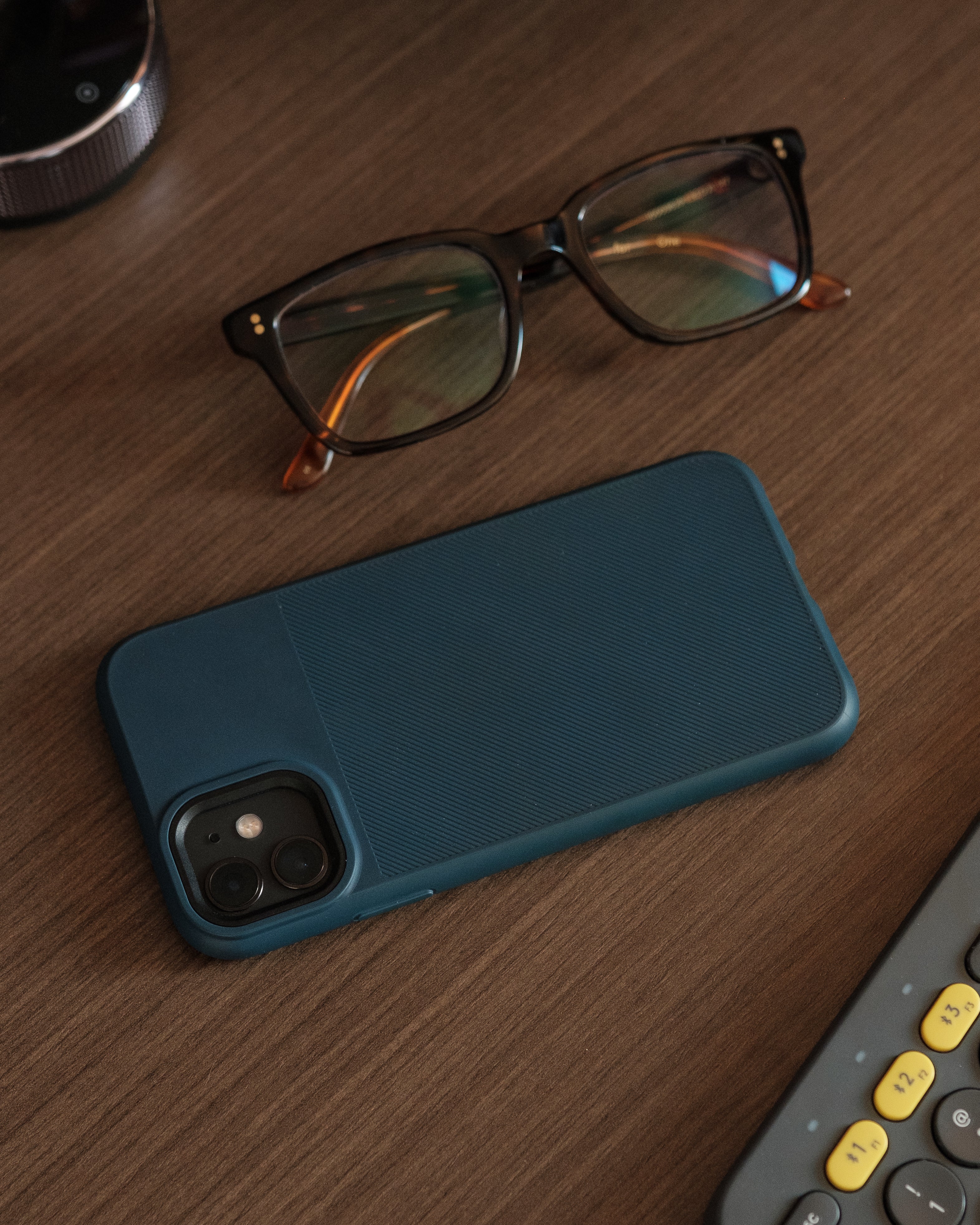 Velg miljøvennlig
Som bedriftskunde hos Greenphones kan din bedrift velge et bærekraftig alternativ for innkjøp av mobiltelefoner. Ved kjøp av brukt mobil bidrar du til gjenbruk og bygger en sirkulærøkonomi.
Enten du ser etter nesten nye topp-modeller eller eldre billige mobiler, så kan de kjøpes hos oss.